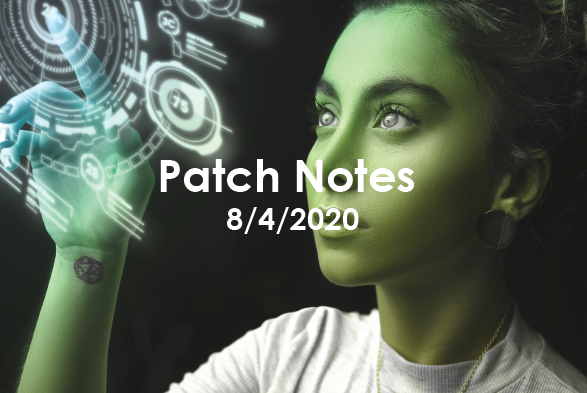 Thank you all so much for the feedback over the week. We've begun to merge lists and remove things we've already taken care of. We've also started to compile a public list so the community can see things that have been added.
Setting Expectations
Team ARCQ has been hard at work building out the AOS API that I discussed in last weeks patch notes. To put it bluntly, we're close! Because of this, much of the input that have been coming in are queued and ticketed to be addressed. As soon as we get the AOS API done we will be back on top of the edits needed for the platform. Keep them coming in though, it only will make ARCQ better upon launch.
Snapshot of the Future
We will be adding in an explanatory carousal when users first login. This will answer some of the comments that have been coming in on what exactly is the objective of ARCQ before people create a profile.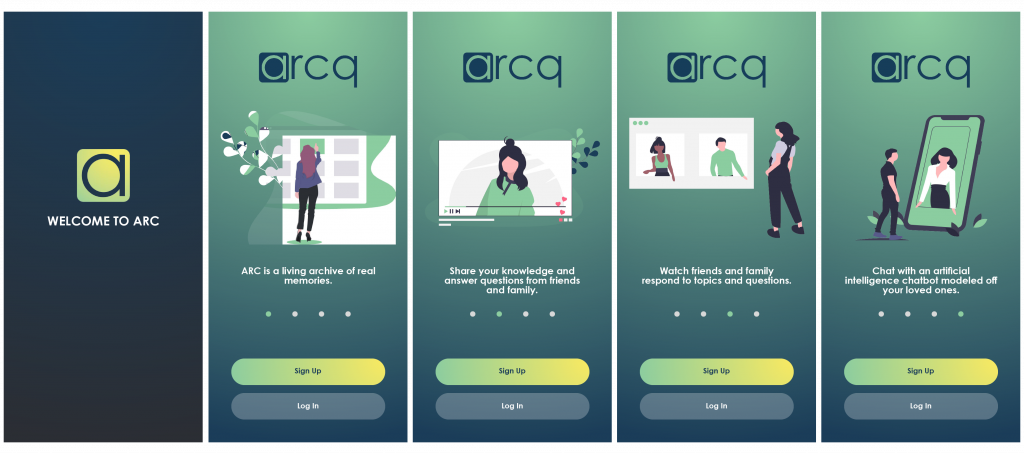 Things that have been implemented this week:
Added script to make profile picture square as soon as they upload.
Added ability to follow/unfollow a user from that user profile.
Made the followers search bar functional.
Added Icon for connect button.
So far, this is the feedback we are tracking:
Black screen when trying to record videos for post on Samsung devices. (We think this may have to do with permissions and are looking into it.)
AOS models AI Platform 
Desktop mode CSS 
Custodian mirror for user cores. 
Back button for cached app. 
Add to home screen npm package react 
Category Headers & Topic Detail headers 
On /topic-detail pass the category and topic through the state to the record page when your click "record a response" button
Selectable Gradient Overlay on Profile
Gutter fill on right side, app wide fixed.
Slideshow on login for application
User Profiles need to show Bio
Remove ability to follow self on own profile
Issue when first time login occurs that says user already has an account since Aug 2019.
Profile Picture issues when replacing photos in a short amount of time, new photo doesn't reload.
Remove Autofill function when speaking with the Curator
Building a Winning Team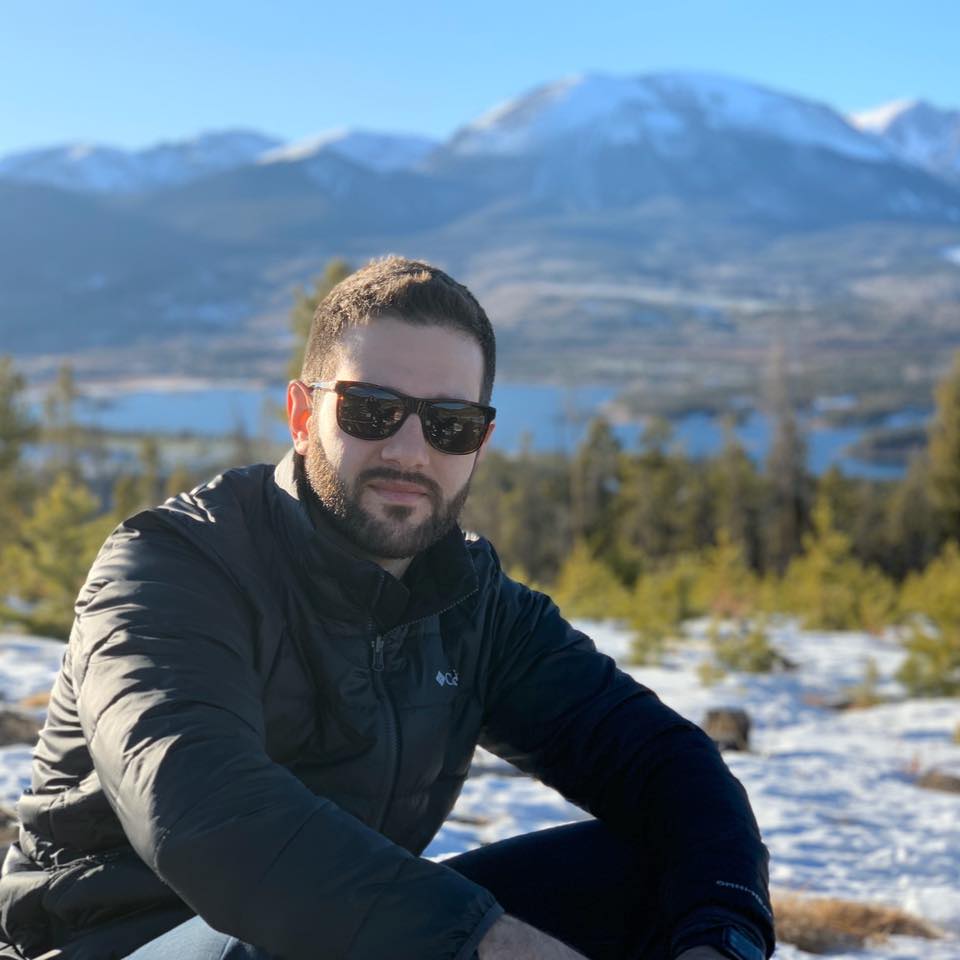 It has been an exciting week internally for us. This week we would like to introduce Aaron Mirsky as our new CFO. Aaron has an extensive history working in the finance sector. He holds a Masters Degree in Finance and is currently working towards his PhD in Business Administration. His extensive knowledge in Financial Modeling, Investment Valuations and Asset Management over the last decade is mind blowing. We welcome Aaron with open arms and have nothing but the upmost confidence in his abilities moving into the future.
A winning team comes with a winning mindset. Keep comments coming in! For a more detailed overview of what it is we are trying to accomplish please visit www.arcq.app.
-Chris Baldwin