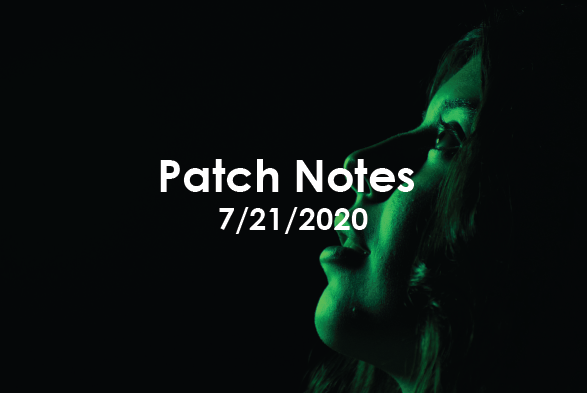 We hope everyone is staying safe out there. The ARCQ Platform is now in an Open Beta Status until September (pending Covid-19). Every week on Tuesday we would like to keep the community informed on all major tickets, UI/UX redesigns, and anything else we are aware of and need to patch. It is our intention to make your voice heard as I discussed in my Letter from the Co-Founder.
All major updates for the platform (www.ai.arcq.app) will take place on our patch Thursdays of each week. We take in all of the input from you throughout the week and will push to have things corrected by that following Thursday. We prefer this schedule so we can be transparent with our community.
So far, this is the feedback we are tracking:
When viewing another user's profile, Private Posts & Public Posts are registering the wrong counters.
Cropping Issues on followers profile images when viewing from personal profile.
Black screen when trying to record videos for post on Samsung devices.
Wallets counters for AI Trained & Spent fluctuate to random numbers when reloaded.
Cropping issues on profile pictures.
Profile picture & buttons disappear randomly.
Google Log in Issues (some users have reported that they already had an account when they've never signed up for one).
Issues we are tracking and will be taken care of by the end of the month:
Searches hooked up where commented out
AOS models AI Platform
Desktop mode CSS
Custodian mirror for user cores.
Back button for cached app.
Cached screen blank fails to load
Add to home screen npm package react
User profile page buttons hooked up for connect function
Category Headers & Topic Detail headers
On /topic-detail pass the category and topic through the state to the record page when your click "record a response" button
These have begun to be addressed this week and a patch update will follow on Thursday.
We are also in the process of setting up a secure Slack channel with our community to better have direct access with you, our cherished user base. This should be expected to be done within the next week.
Thank you and let's make the future!
-Chris Baldwin